Be watchful, stand firm in the faith, act like men, be strong.
The overall vision for the Men's ministry at Lifepoint Church is to intentionally engage with one another as we seek to understand and live out the call Jesus places on our lives to follow Him.
As men at Redeemer we desire to be actively involved in each other's lives, as well as the community around us, through bible studies, service projects, retreats, athletic activities, training workshops, and our monthly men's ministry meeting/breakfast.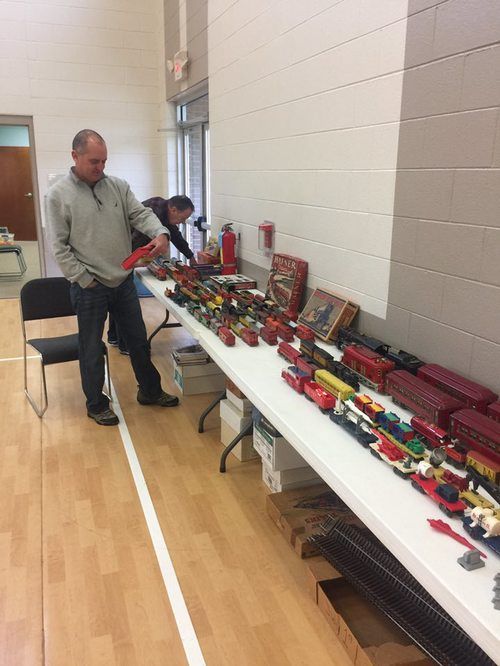 Men's Fellowship Breakfast
The Parkway House Restaurant
1640 10th Ave NE Hickory, NC 28601
3rd Saturday of the month @ 8:00 am
We'd love to hear from you. Fill out the form below to get started.